create a space to tell your story
A Fresh, Stylish Website - Hosted with Squarespace
Start out right on a platform that will help you GROW–not overwhelm you with updates, code, or a complicated interface. Main features include:
Website design that fits into your brand
(and not around it)
Enhanced user experience (UX)
organized layout and navigation
Mobile-First and Responsive Design
50% of web traffic comes from mobile devices
Beautiful, clean branded pages and galleries
Built-in or Custom Integrations
for social media, analytics, ads, Acuity, Zapier, G Suite, MailChimp, email campaigns, & more.
Blog + eCommerce options
PayPal or Stripe | Accept Donations
G Suite Setup
(discount on subscription)
Google Business Listing Setup
(must provide a physical address)
Domain Name Assistance
With current provider or go with our recommendation: Squarespace or Google Domains
Long-Term Website Management
Annual commitment, one price, unlimited updates
As a SQS Circle Member, Melbee can offer you 20% off your 1st year of web hosting, a G Suite special offer, and more.
Budget Conscientious & Beautiful
Options for Small Business & Nonprofits
A Brand and a Logo that Belongs Only to You
Logo Design: Unique Mark or Illustration
Complete w/ files for print, digital, & more
Secondary Logo(s)
Submark that supports main logo
Social Media Branding
Cover design + logo files for profile
Custom Color Palette + Typography + Imagery
Brand Guideline PDF
Outlines your entire brand and tips on using your logo, files, and elements in real-life
Collateral (Print) Design
Brochures, signage, cards, mics. marketing materials
Newsletter / Email Campaign
Setup and design
Branded Products
Tshirts, totes, stickers, etc.
Print Production Assistance
(get connected to quality printers)
Custom Illustration, Patterns, or Icons
Custom Branded Photography
Strengthen Your Current Brand
Re-fresh or add a secondary logo
Establish brand guidelines
(cohesive fonts and color palette)
Apply branding to new marketing materials
(print + digital)
Get resources for stock photography, social media visuals
Customize What You Need
pricing for nonprofits & small business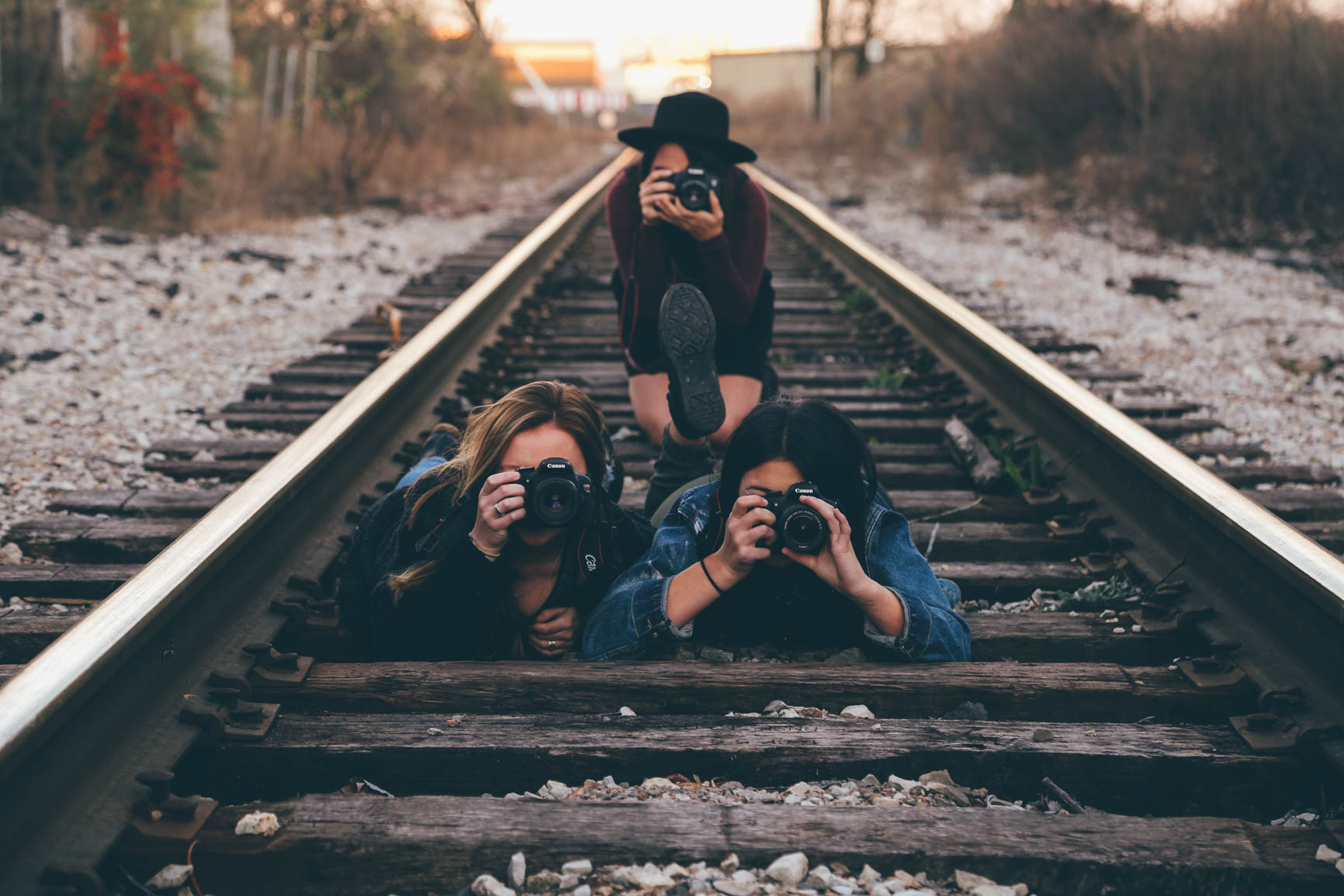 teaming up with great pros
Melbee teams-up and recommends great professionals to get clients what they need.